Unleash potential, deliver results!!
Add measurable, numeric and tangible value to businesses we work with!!
Craft Strategy!! Champion Execution!!
Partner with businesses for achieving their targeted results through Capability Building of individuals, teams and processes.
Nurture an Organization's ability to be audacious while envisioning their future and equipping teams with the wherewithal to lead the market!!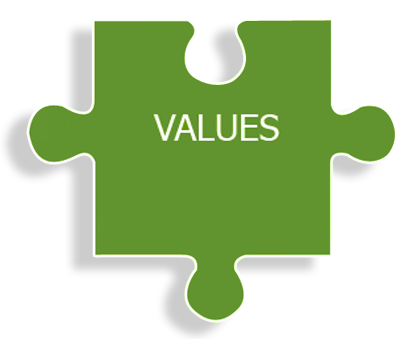 Wareness, Accountability, Abundance
Future Focused
Innovative
Nurturing results
Engaging Teams
Solution driven
Strategic business partners
Encouraging Organizational Development